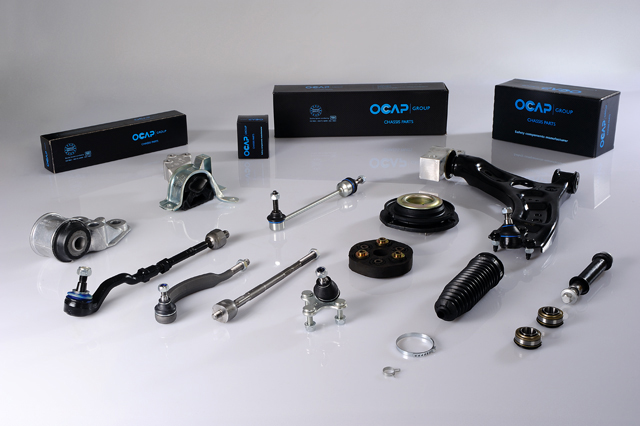 With more than 40 years of experience in the design and production of steering and suspension parts, Ocap is the perfect partner for those looking for quality products for a vast range of applications.
From Italy to the world
The logistic centre located in Oglianico (TO) has a strategic position that allows an easy access to the main communication routes with Europe and the rest of the world, by land and by sea, thus granting a capillary distribution.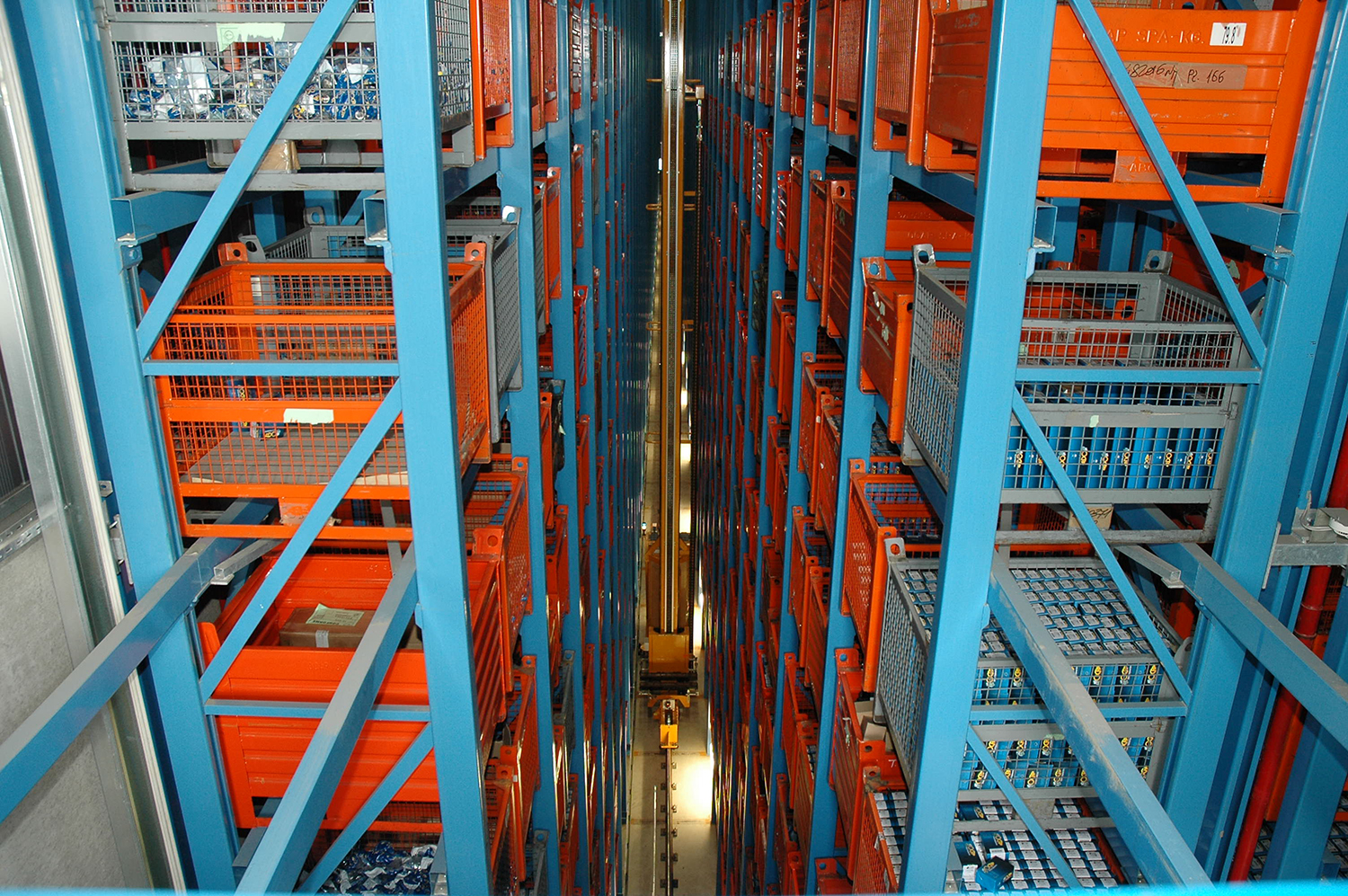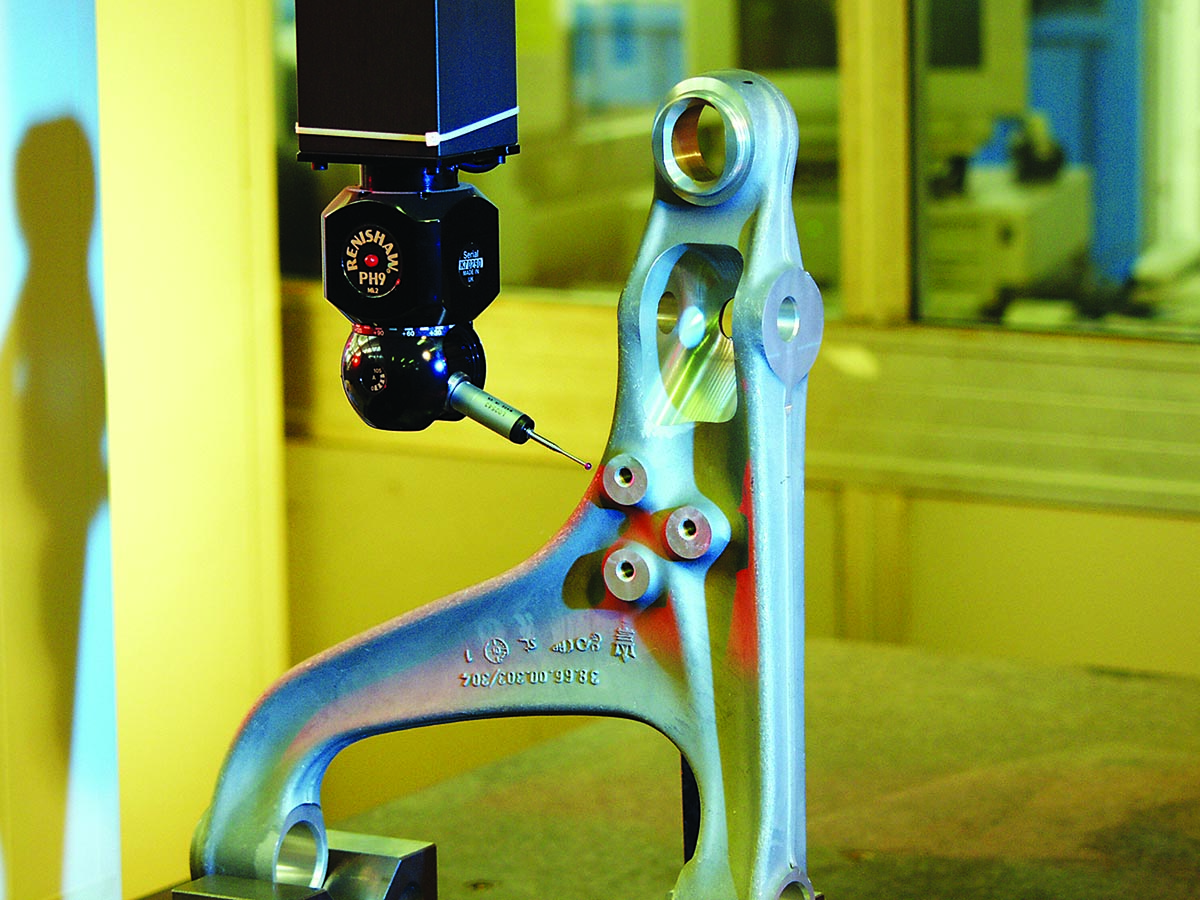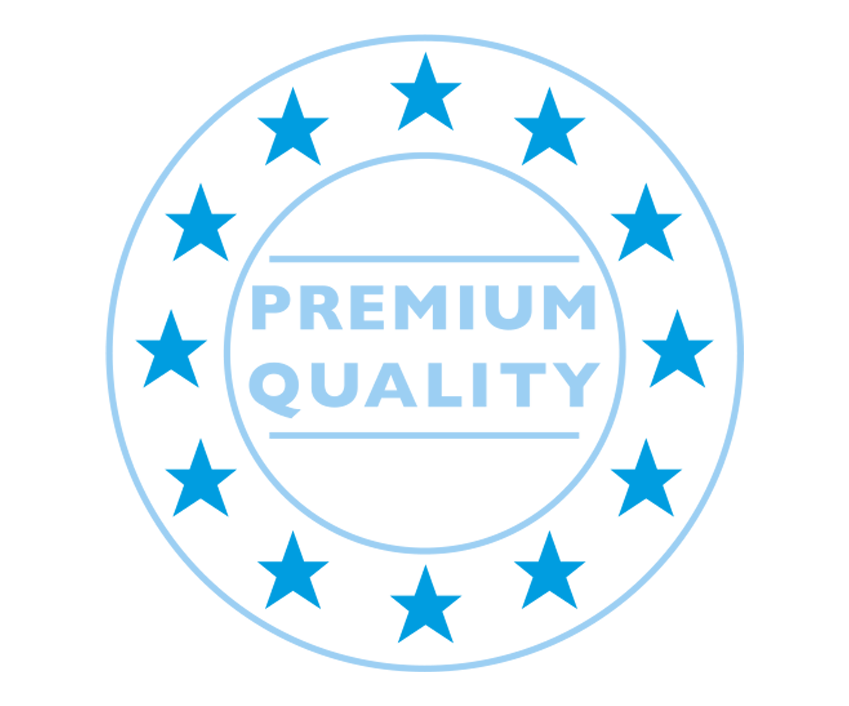 Focus Quality
Nothing is more important than our customer's safety. This is why quality is the main focus of OCAP.