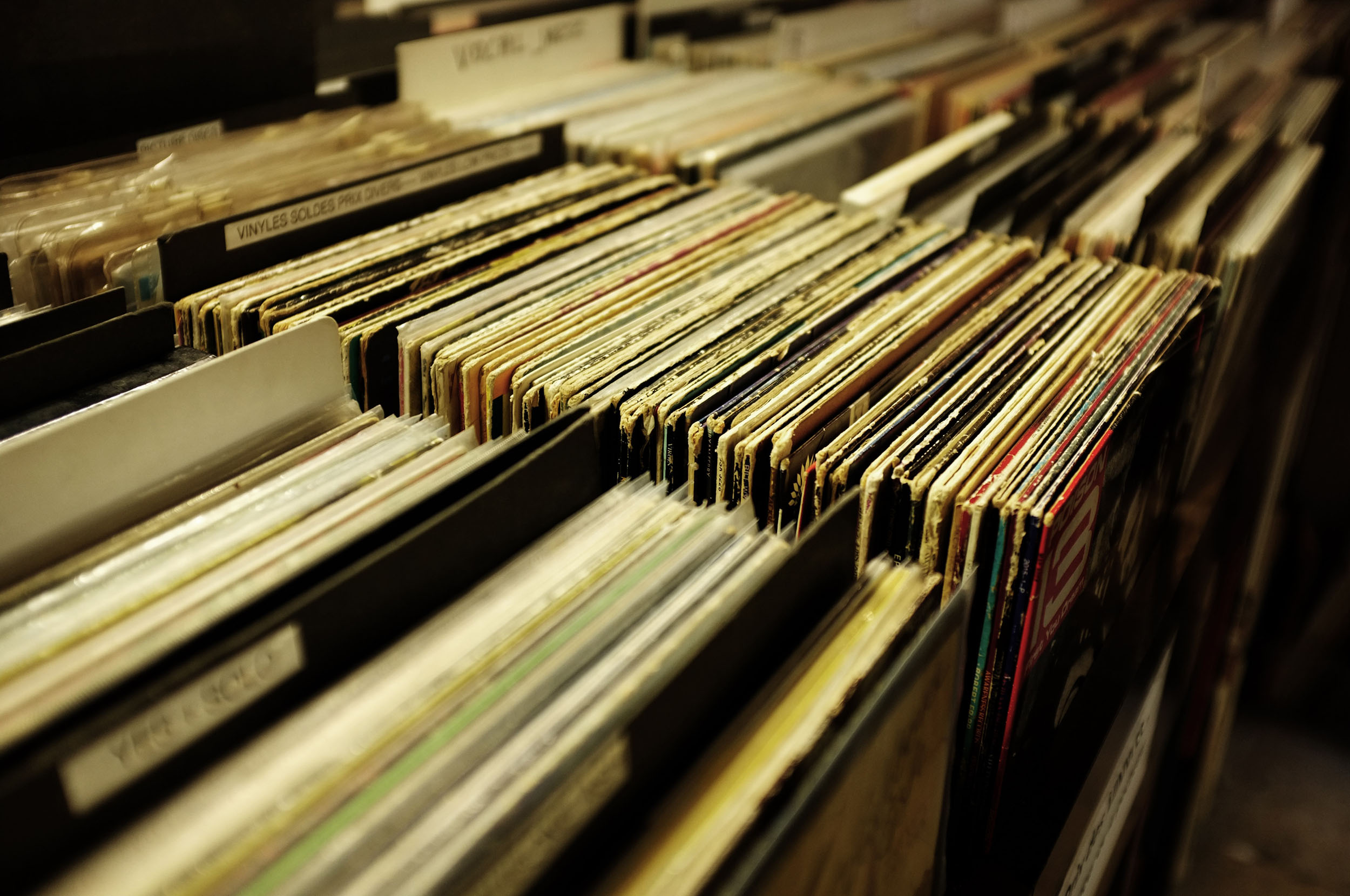 The concept of quality must not be limited to the product itself, but has to embrace all the functions of the company, from sales management to statistic control, from design to R&D.
Ocap has been awarded all the main quality certifications of product and process, released by one of the most prestigious European certification entities.
Our certificates
The IAFT 16949 certification is released only to OE suppliers.