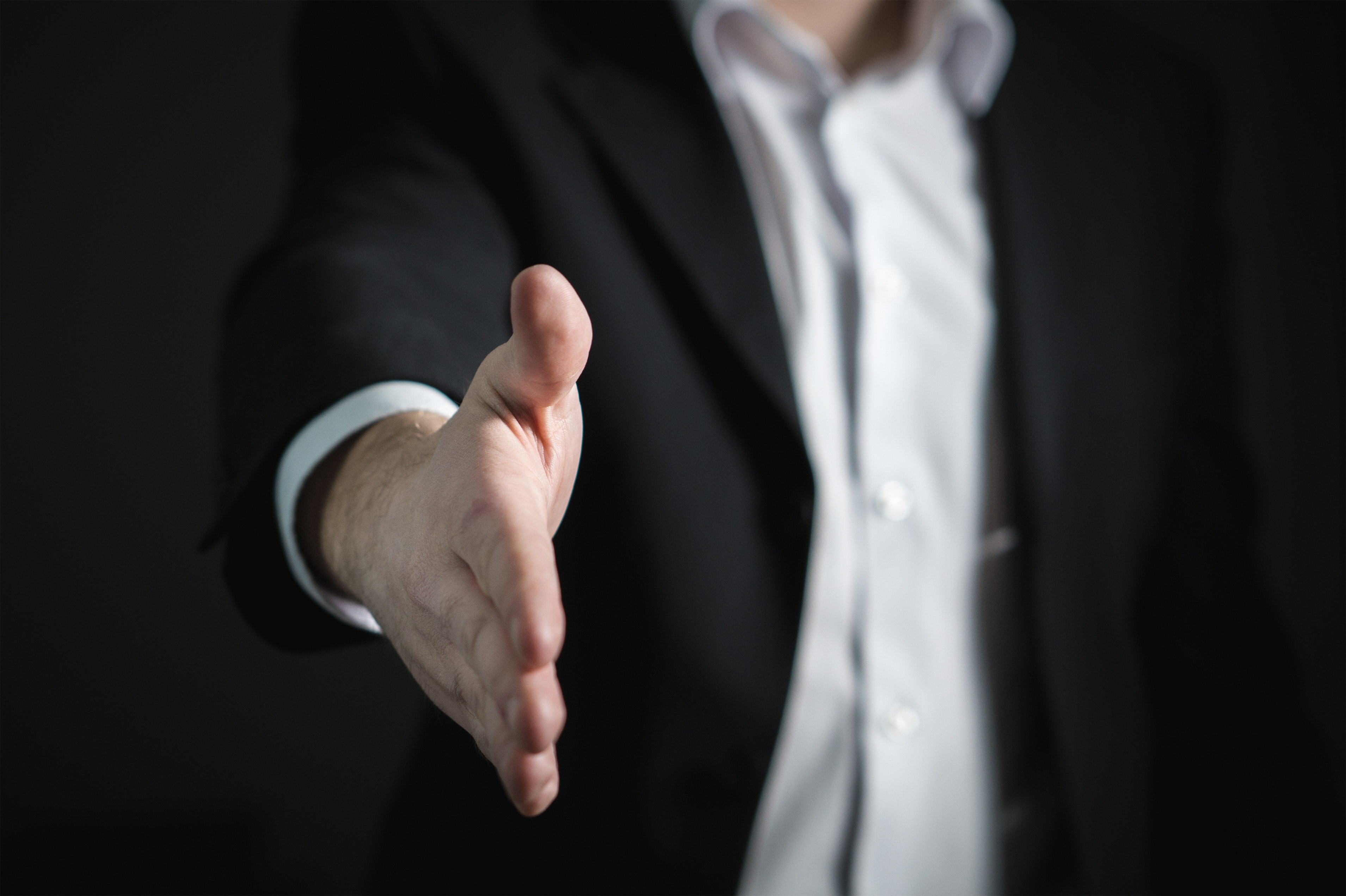 About Us
The OCAP group is highly specialized in designing, producing and selling a wide range of chassis mechanical parts: suspension joints, track control arms, silentblocks, tie rod ends, steering rods and other components belonging to the steering and suspension systems and generally applied to vehicles equipped with steering wheels.
History
In the mid-70s, Ivano Giordano created a small handicraft company named O.CA.P. S.n.c. (acronym of "Officine Canavesane di Precisione", meaning Precision Workshops of the Canavese area) located in Busano (Turin).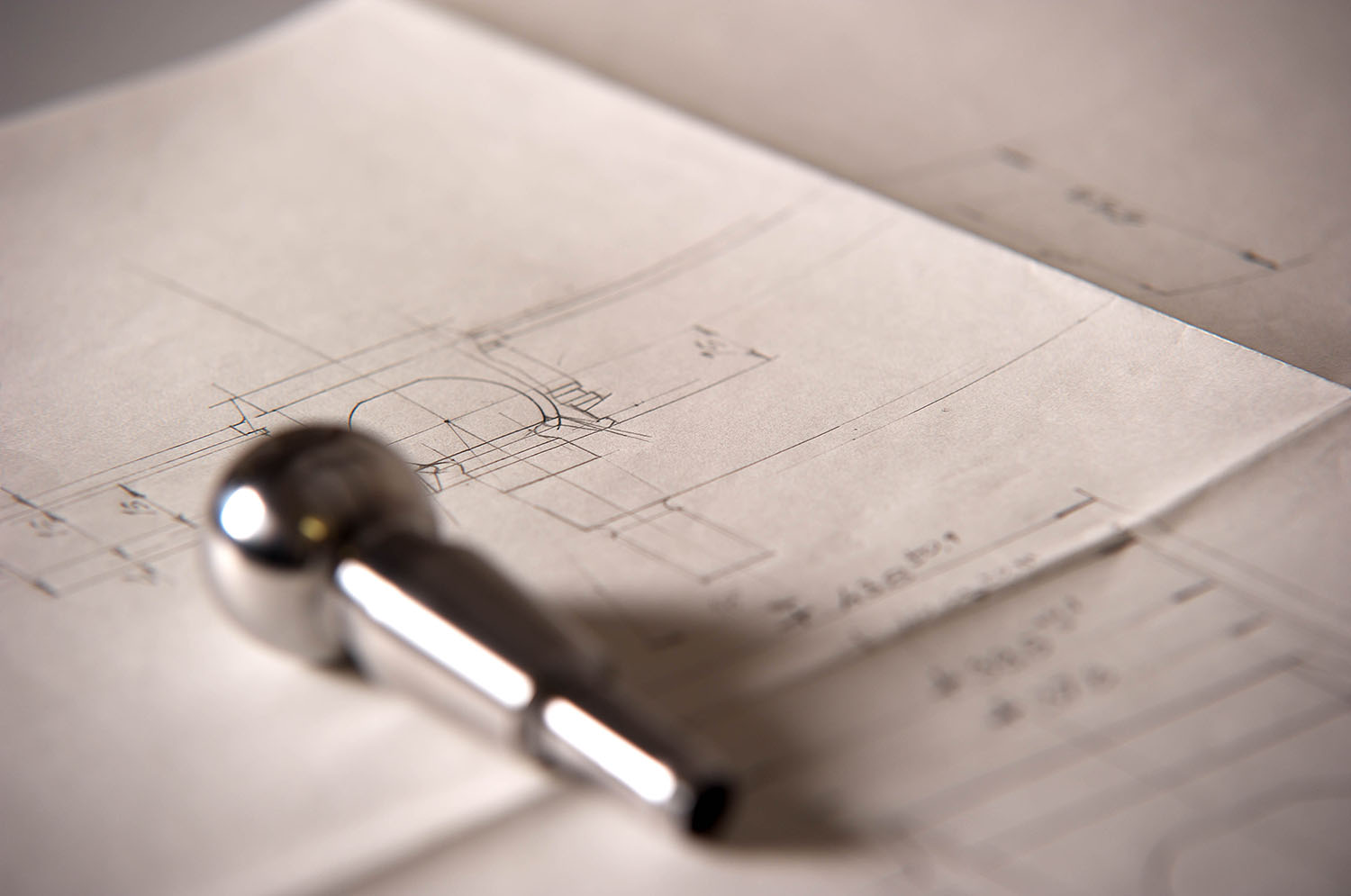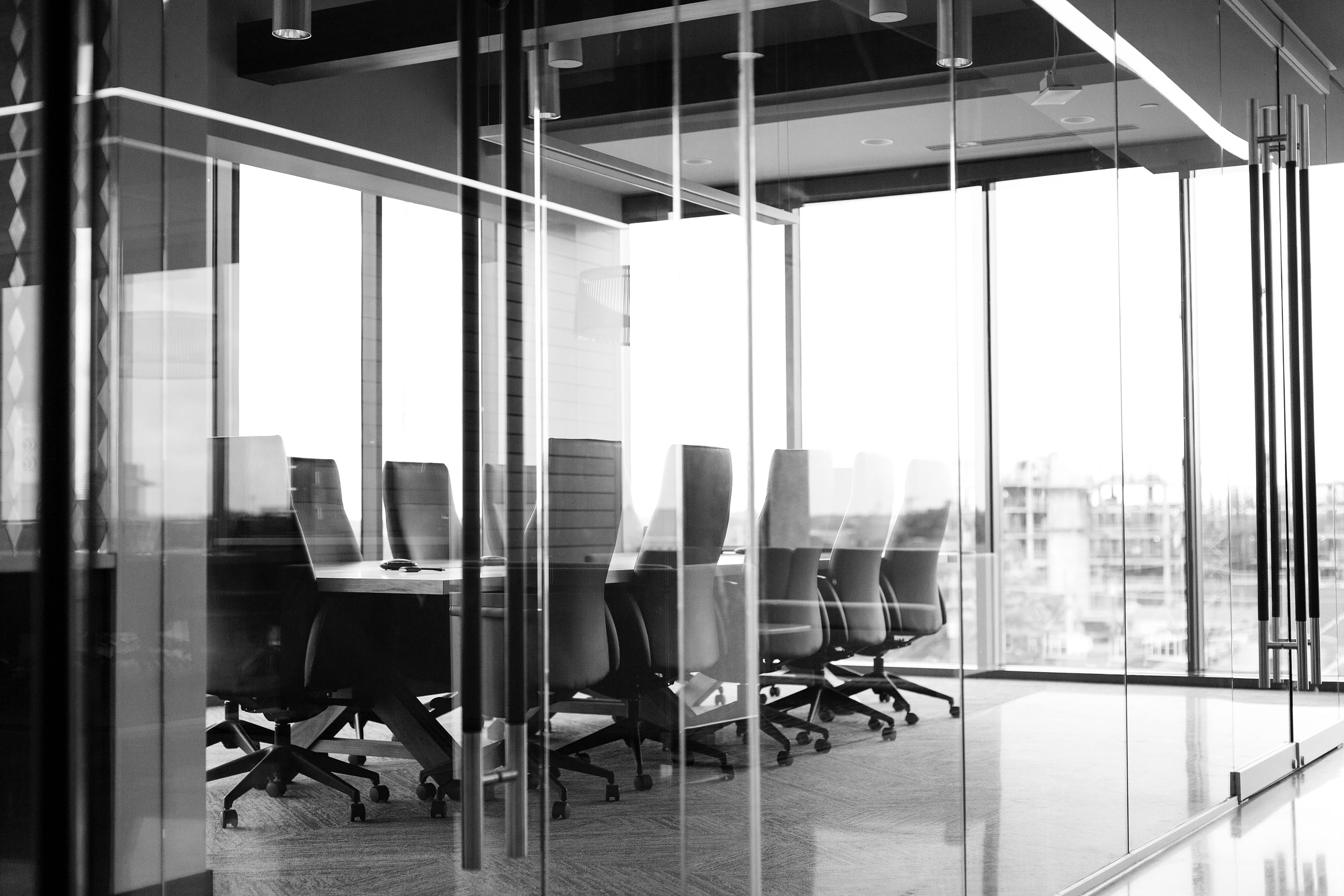 The OCAP Group
OCAP can count on different production and distribution units.

The Holding, O.C.A.P. S.p.A., which includes only Direction, Supervision and Coordination functions, has its headquarters in Valperga (Turin), Italy.