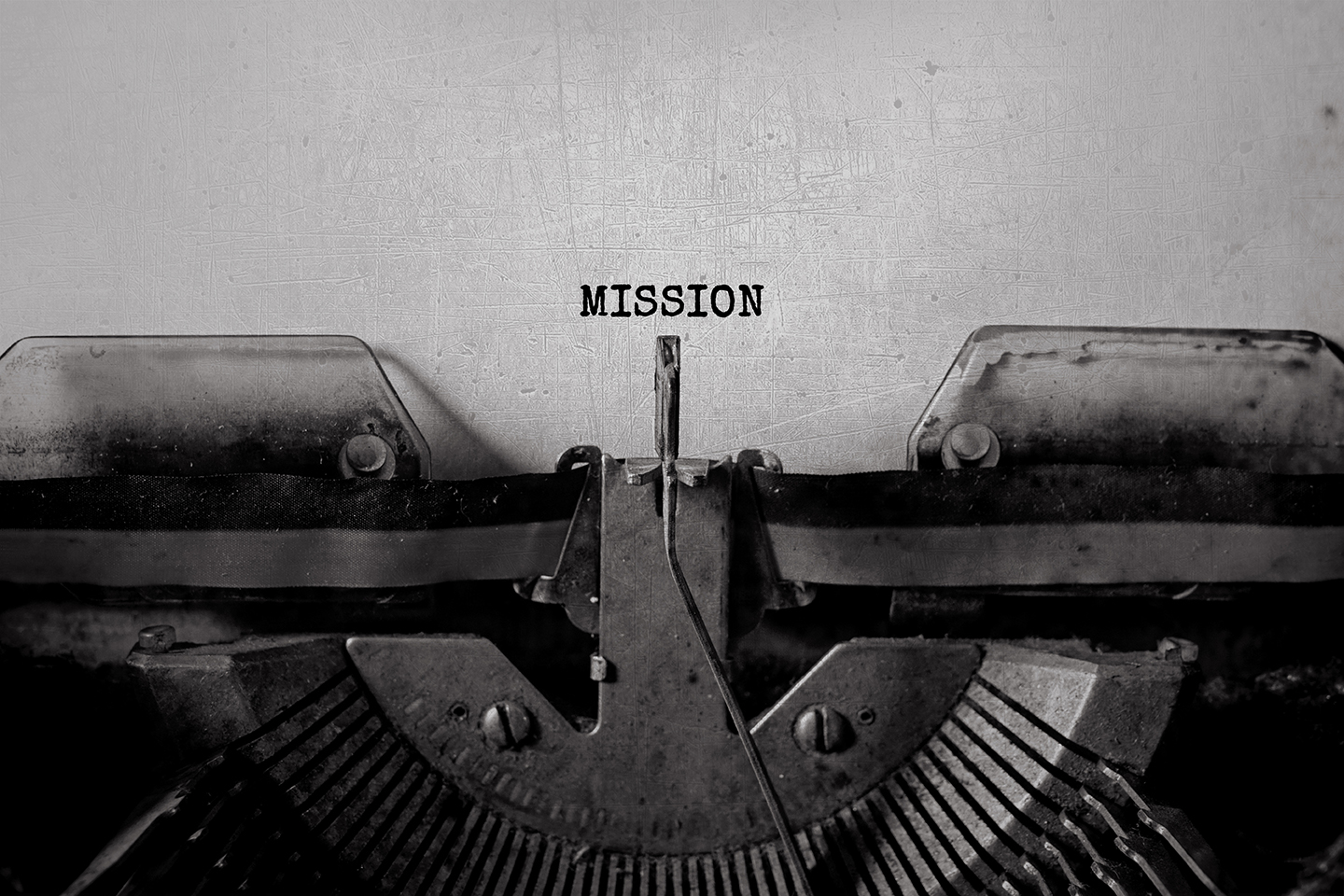 Mission
Create value through advanced technologies and innovation in products, processes and services with the awareness of being a preferential supplier of steering and suspension components for the OE and AM.
Vision
"Sandro Giordano, Knight Order of Merit of the Italian Republic, is the founder of our family's company activity. Being a man of great enterprise, he knew how to realize an important industrial plan with intelligence and determination. He left behind him a precious model of rectitude and honesty, an heritage of values and ideals which will always guide our choices."
OCAP is oriented towards the development of innovative technologies of products and processes, and works every day to expand its offer of products and services aimed at improving everyone's mobility.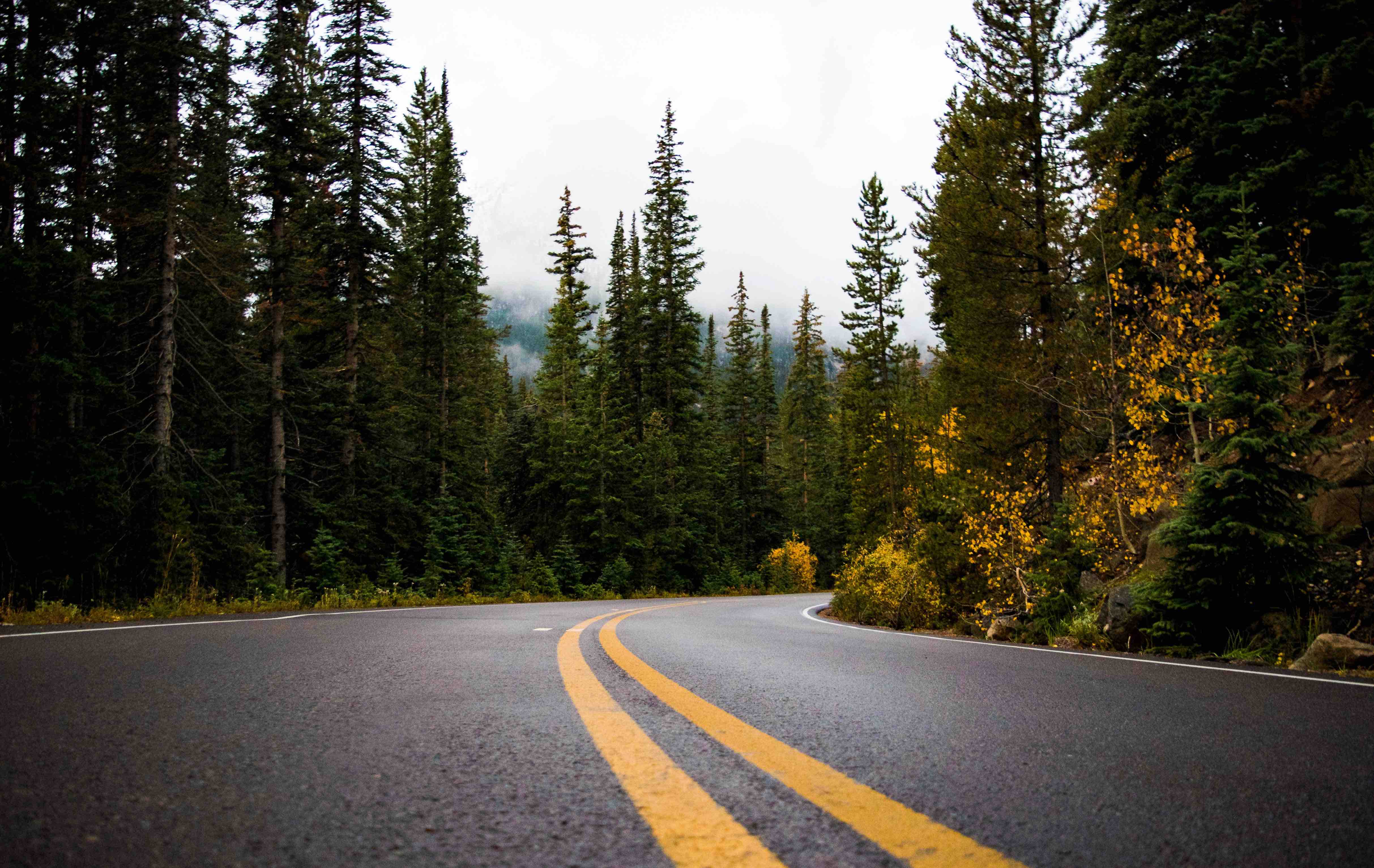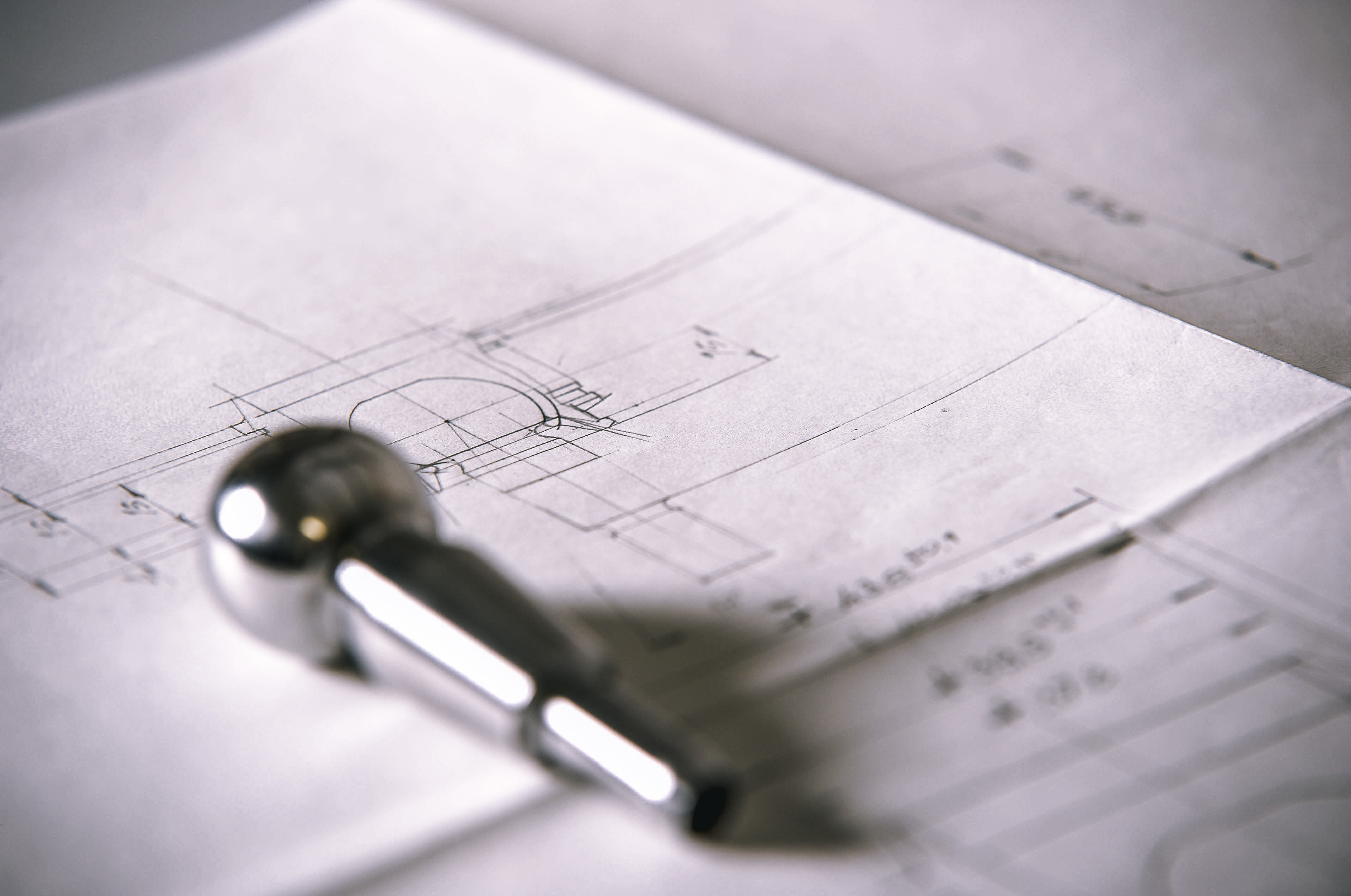 Values
Fully aware of its role and responsibilities, the OCAP Management promotes a Corporate Policy in order to constantly improve itself in the interest of its employees, shareholders, customers, suppliers and of the whole company in general.