Quality, Environment and Safety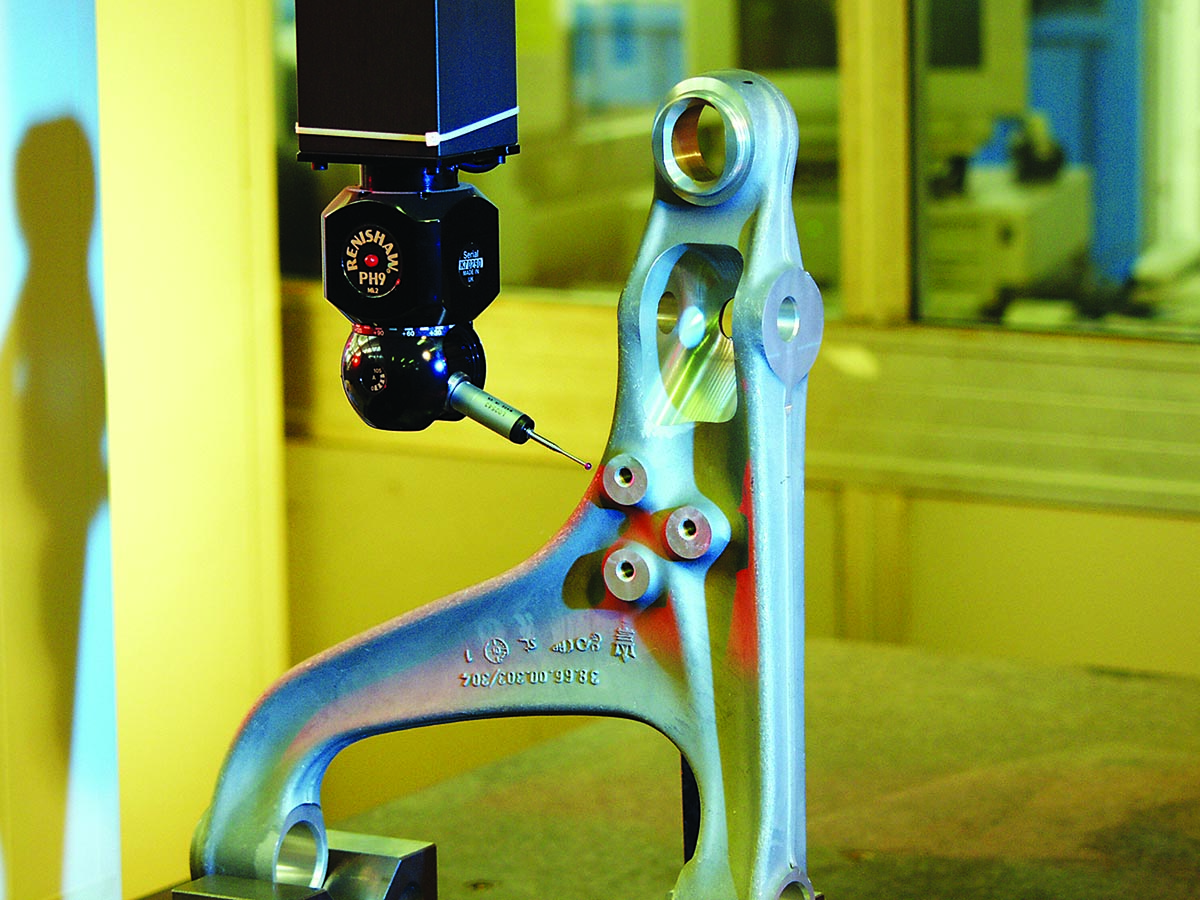 Quality
For OCAP "quality" is not only a word. It is indeed a real modus operandi that encompasses the different company functions, from order management to statistic control, from design to R&D.
OCAP has responded to the challenges of the market by obtaining the homologation ISO 9001, IATF 16949 ed ISO 14001 released by one the most prestigious European certification entities.
Environment
The environmental awareness has increased during last decades and OCAP efforts in this direction are evident, constant and concrete.
The ISO 14001 certification effectively represents the achievement of a first important goal.
OCAP joins the initiative of the Confederation of Italian industries and acknowledges the Charter of Principles for Environmental Sustainability as the reference document towards an eco-friendly development .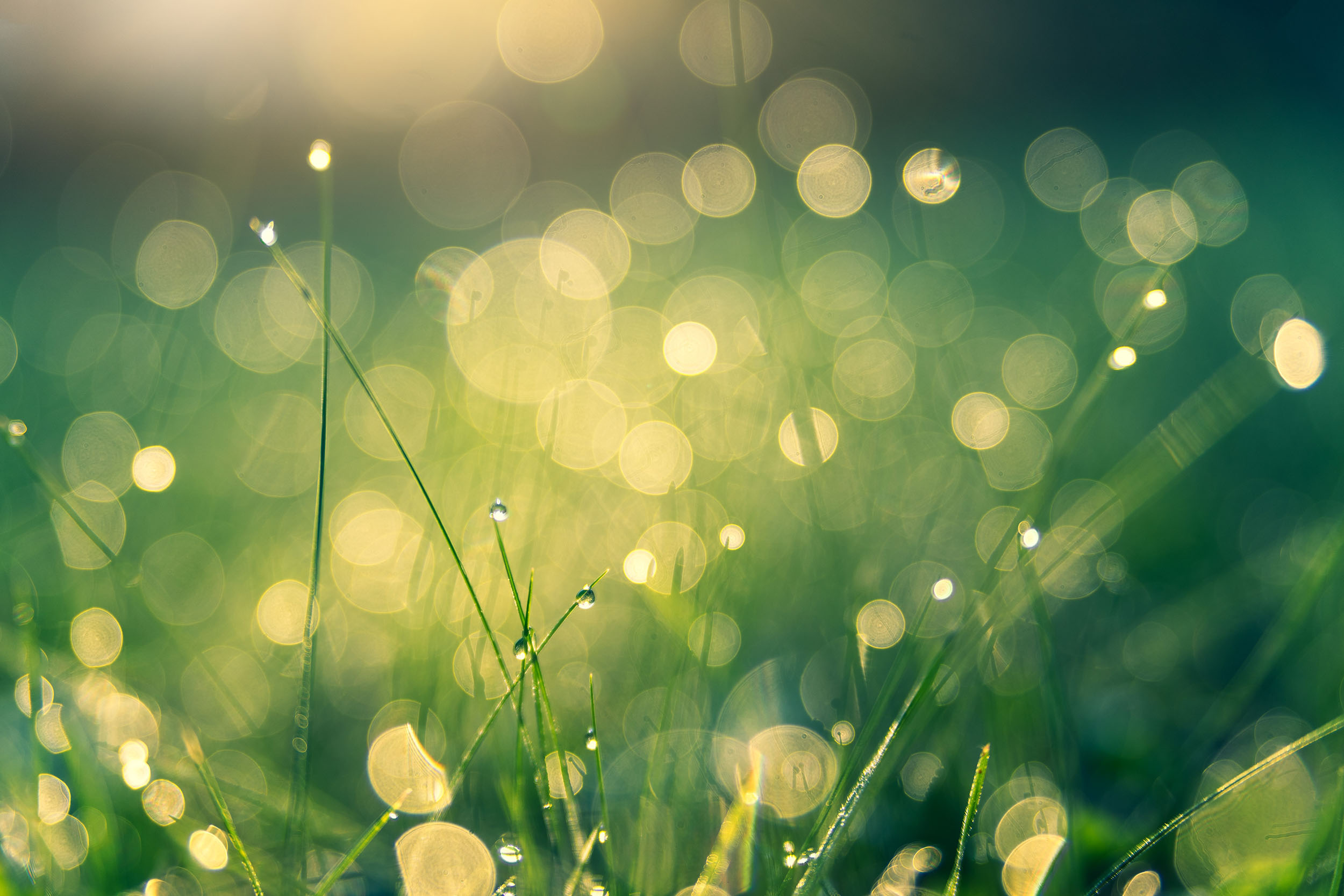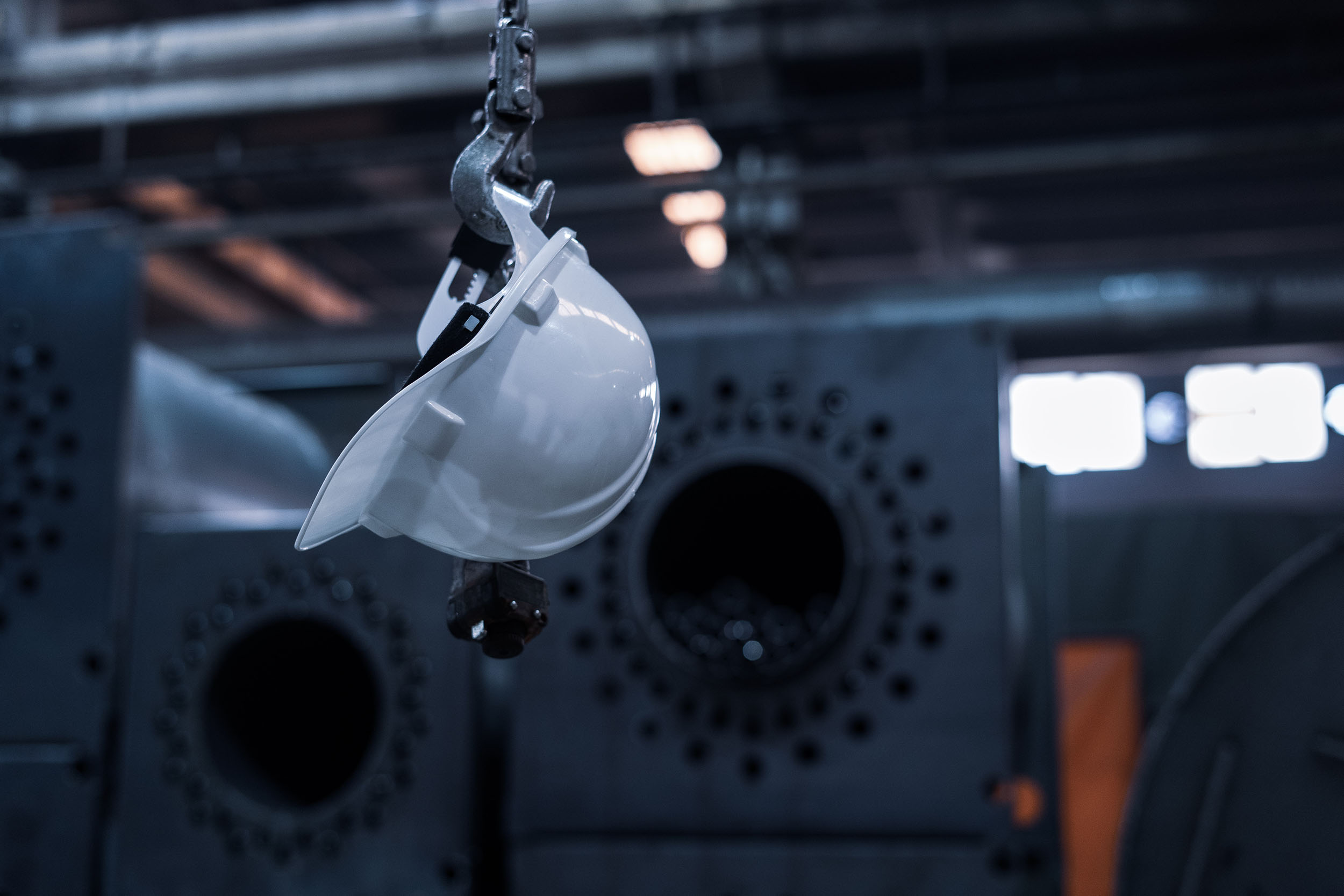 Safety
OCAP adopts the Legislative Decree N. 81 dated 09/04/2008 that groups all the rules that regulate safety norms in working environments. The company protects the health of its workers through the adoption of the highest safety standards.
This represents a continuous commitment finalized to the removal and limitation of dangers and risks that can make working places less safe. To reach this goal, OCAP informs and organizes trainings for its workers, checks their health status and makes sure that safety norms and internal procedures are respected.